NEW! Crime Patrol 2.0 – Ep 68 | 8 June 2022 | Teaser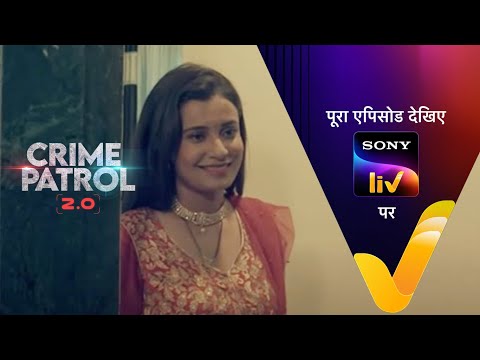 In today's episode of Crime Patrol 2.0, A newly wedded couple is spending their first night together, when the tragedy hits the house. On the other hand, a different woman wakes up with a questionable pain in her stomach even though she slept alone. She leaves the room to find something shocking. The police enter the first case and realize the tragedy wasn't by an internal cause or conflict. What will happen next? Watch the episode now to know more.
Show Name: Crime Patrol 2.0
Episode: 68
Producer: Anup Soni, Shamael Khan
#CrimePatrol2.0 #CP2.0 #क्राइमपैट्रॉल2.0 #SETindia
About Crime Patrol 2.0:
——————————–
Crime Patrol 2.0 is the New Crime Patrol series wherein our objective is to tell our viewers about the crime which happen/May happen around them. One of the data suggests most of the crime which happens in our country is done by people whom the victims already knew and our purpose is to depict those stories where crime has been done by someone close to the victim. Our show communicates the message to be aware of the surroundings we live in so that we do not fall prey to such evil-minded people.
Click here to Subscribe to SET India: https://www.youtube.com/channel/UCpEhnqL0y41EpW2TvWAHD7Q?sub_confirmation=1
Click here to watch the full episode of Crime Patrol 2.0:
https://www.sonyliv.com/dplnk?schema=sony://asset/1000174310
Click here to watch all the teasers of Crime Patrol 2.0:
NEW! Crime Patrol 2.0 – Ep 68 | 8 June 2022 | Teaser